Over this past week, I've been offered to post on Instagram promoting two dating apps. I normally wouldn't sign up for a dating site, but since I've been given a free trial for a week; I figured I'd make an account and if I meet someone-cool. But other than completing my profile,  I'm not going to put much effort in searching for a potential suitor.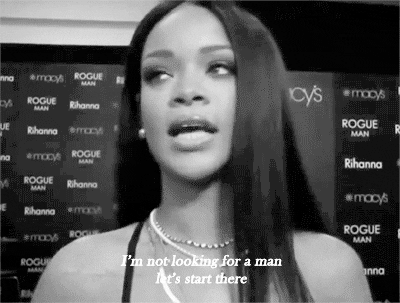 While filling out my preference in men, the question of income came up. Which made me think: is income a big factor for me-or is it more important to know how he's come to make this income? Is he comfortable? Does he love what he do?" How can I have a preference of how much a man makes, when I know that I'm currently not making the money I'd like to. I'm not complaining, and have been blessed with finding ways to supplement my income. However, the current amount sitting in my bank account doesn't account for my drive, my work ethic, or project how much I will make in the future. With that being said, selecting an income range for an ideal man doesn't reflect his success; and/or his goals. Money is such a determining factor in dating preference and even how men feel about themselves and the lack thereof. Ideally; I'd love to be courted by a wealthy man. I think after season 6 of Real Housewives of Atlanta everyone was looking for their "African Prince "(literally). Truthfully, I don't care about how much money a man has. In fact it prompted me to write a poem called:
"I care"
I don't care about a man with money.
I care about his dreams.
His aspirations.
His goals and how he executes them.
I care about his determination to himself and to his craft.
His drive.
His motivations and what keeps him going.
I care about his passions.
His interests.
His heart and how he shows compassion.
I care about his beliefs and his relationship with God.
His character.
His freedom and will to live.
Then and only then he won't ever have to complain about money, or whether I care.
Like, Comment, Share: What are some of dating preferences?